The awareness of Pilates is growing rapidly across the world today as results are achieved by those who have been persistently doing Pilates over a period of time and can really vouch for it!
Therefore, Pilates Instructors are becoming highly in demand nowadays. Here are a couple of things that guides you to knowing if Pilates Teacher Training is right for you and some things to prepare for a Pilates Certification course at Sana Motion.
The first questions that are always asked:
Am I healthy enough to become a Pilates Instructor?
Am I thin enough to become a Pilates Instructor?
Am I strong or fit enough to become a Pilates Instructor?
You do not have to be already thin, fit or strong to pursue a Pilates Certification and transition yourself to becoming an instructor. All you need is TRUE PASSION!
This Passion essentially means:
Getting ready to live healthy as you will need to represent what you do;
Expressing genuine care for others by educating them to lead healthier lives through the knowledge you will provide
Remember, this doesn't come overnight! Discover, explore Pilates by first practicing Pilates and feeling the difference before you are certified to practice on other peoples' bodies. Basically, commitment in understanding the True Pilates Method is what is required. Get ready to study!
Ask yourself the following questions:
Are you a Good Communicator?
Pilates instructors should enjoy interacting with individuals and are usually quite attention driven to the movement and actions of themselves as well as others. There is constant verbal, visual and kinesthetic communication that goes on during a Pilates session.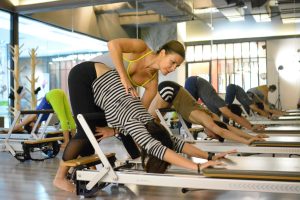 A level of intimacy is achieved as Pilates involves correcting positions and postures which is why being comfortable to 'touch' others whilst also being a bit sensitive at the same time is key! Keep in mind, you must have an open mind in touching someone's sweaty hands, feet and other body parts to truly 'Care', which is one of the code of conducts at Sana Motion.
You don't need to be an extravert to become a Pilates Instructor as long as you know how to engage your audience / students effectively.
Do you Enjoy Teaching?
Teaching Pilates requires an extraordinary amount of focused energy and power especially when having to transition from one position to the next and keeping the momentum going to avoid losing the attention of your audience. It is not just about giving instructions. YouTube is a clear example of people giving instructions, however, getting true results from Pilates comes from doing sessions with Pilates instructors as there is constant focused corrections and guidance given if you choose a good instructor!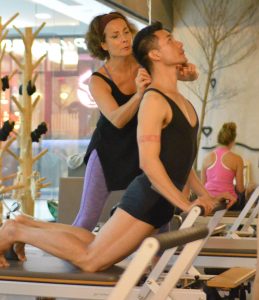 Does History of Pilates Inspire You?
As a Pilates Instructor, you are expected to know the ins and outs of Pilates including the History as this will help you to effectively guide your students and educate them of how this method came to practice. This includes:
The Pilates Principles;
The anatomy of the body and mind as well as how this amalgamates with Pilates;
Physiology;
Joseph Pilates (the Creator of the True Pilates Method) as well as the Pilates Elders
Pilates Evolution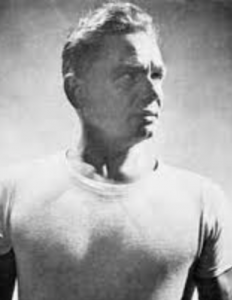 Do you keep Up to Date?
As a Pilates Instructor, it is useful to be up to date on Pilates trends, health trends and the actual science behind Pilates.  Therefore, a healthy combination of ongoing Pilates research, practicing Pilates, and practicing on other bodies will keep you fairly updated which is always a plus point!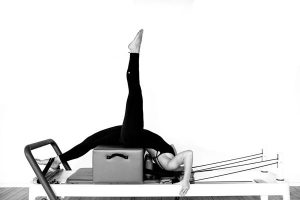 Are you Self-Driven?
It's not about earning money out of this and that's it!
It's not about joining a studio to get benefits and that's it!
It's about genuine CARE to transfer correct knowledge, PRECISION in techniques, and building SKILLS – all of which are the Principles of Sana Motion. You don't have to work for a Studio; if you are self-driven, you would promote yourself as a Great and Confident Pilates Instructor building your own Career and self-brand. This is shown in the way you conduct your sessions with your students / clients.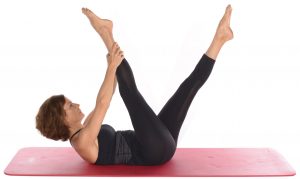 Preparation
So, if you have answered 'YES" to all of the above, here are some things that is recommended for you to do before you decide on registering for the Pilates Teacher Training Course with Sana Motion:
Be open-minded to Learn;
Practice Mat / Reformer Pilates sessions before you decide to take the course;
Write down any questions you may have before the course and make sure you get them answered from the Instructor.
Be prepared to participate in group discussions and activities
Enjoy the Process