Did you know?
Approximately 80% of adults all over the world experience lower back pain at some point in their lifetime. Does this sound familiar to you? Several studies have been conducted to conclude that attending Pilates could be the solution to end or significantly reduce back pain and other disabilities or injuries.
Pilates – a Therapeutic Option!
Private Pilates is the best way to get full experience of a 1-1 session one hour with our instructors. In your first private session, the instructor will make an analysis of your posture to find eventual imbalances in your body and localize the muscles that need to be trained most.
Moreover, reserving time for you only, taking care of your individual needs.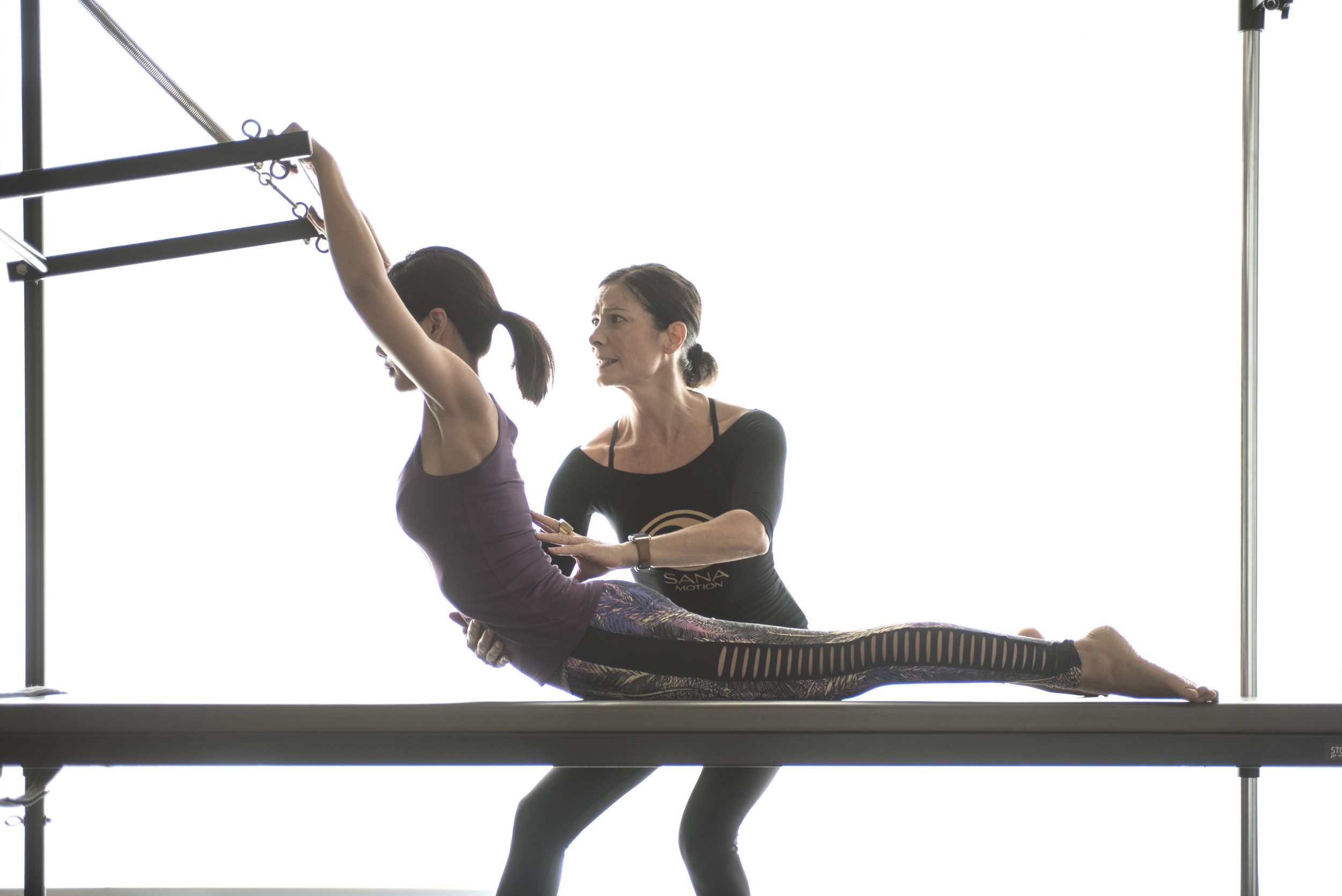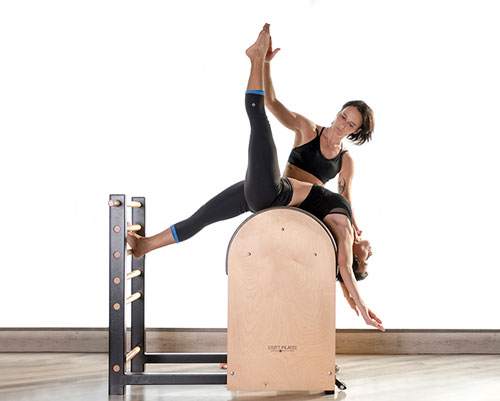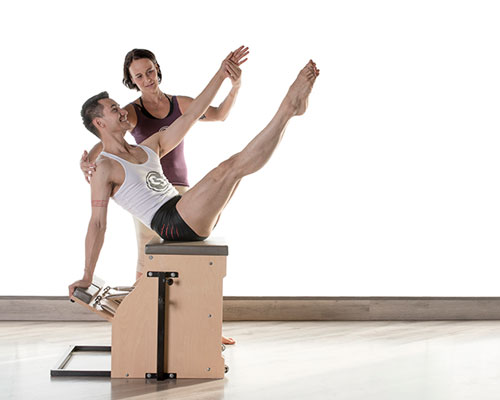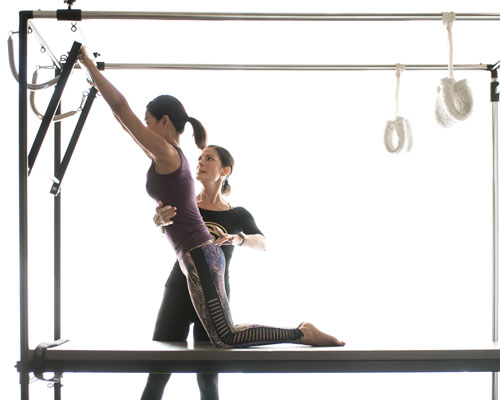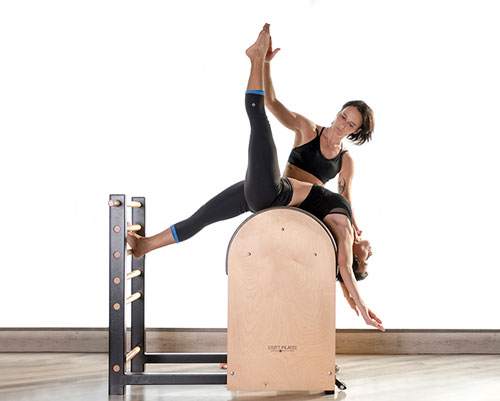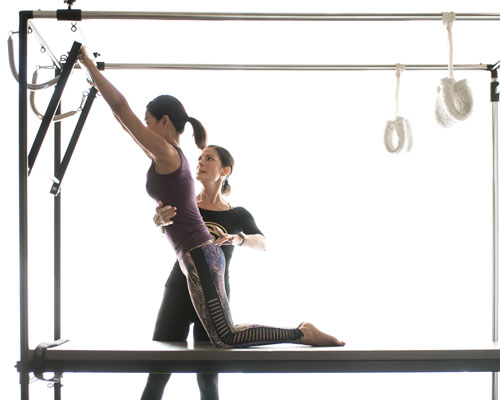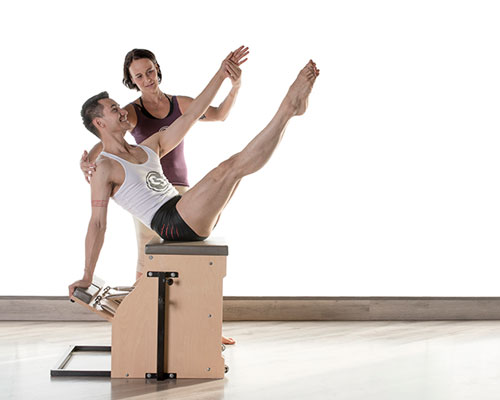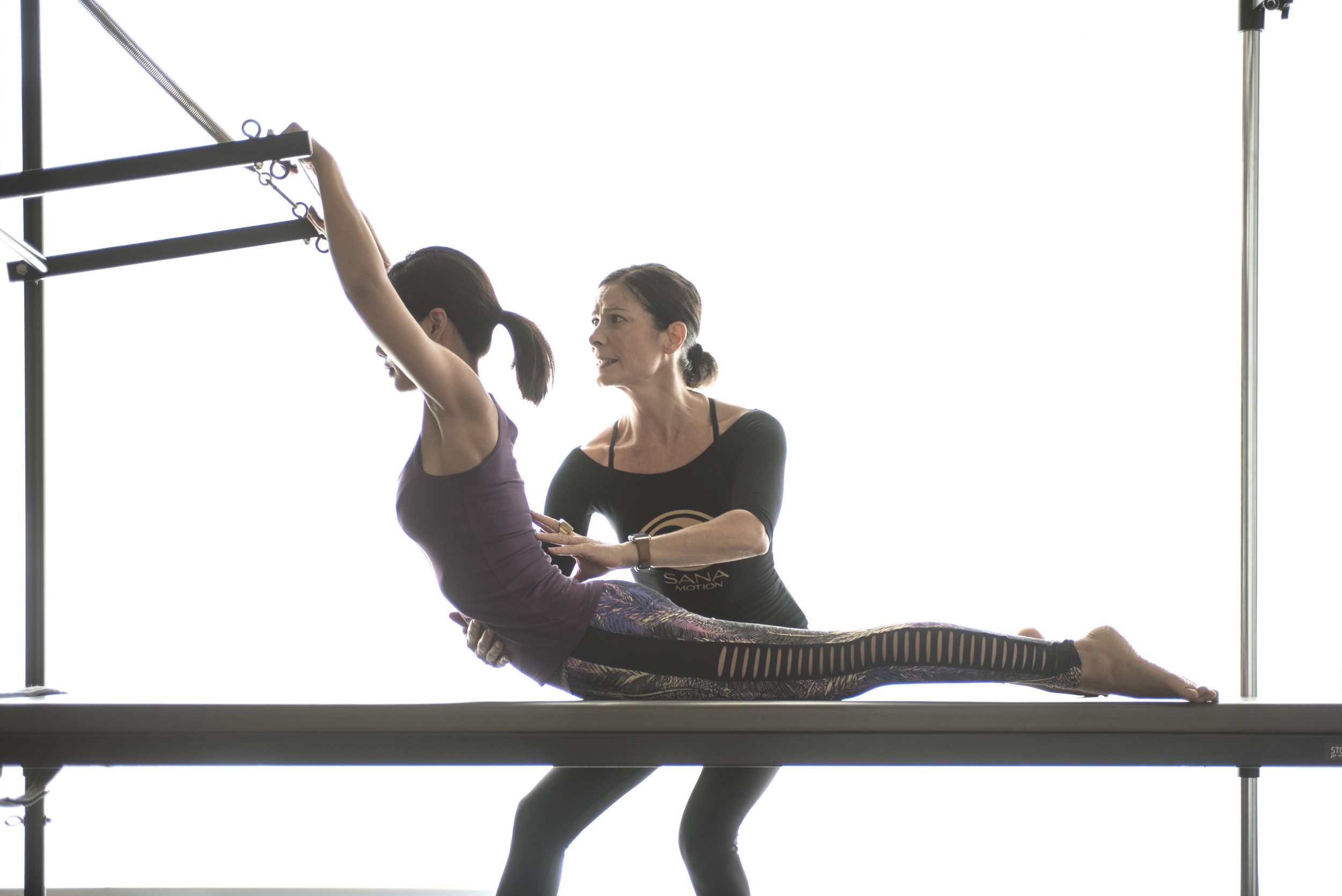 Our Expert Team
@ Pilates Station Clinique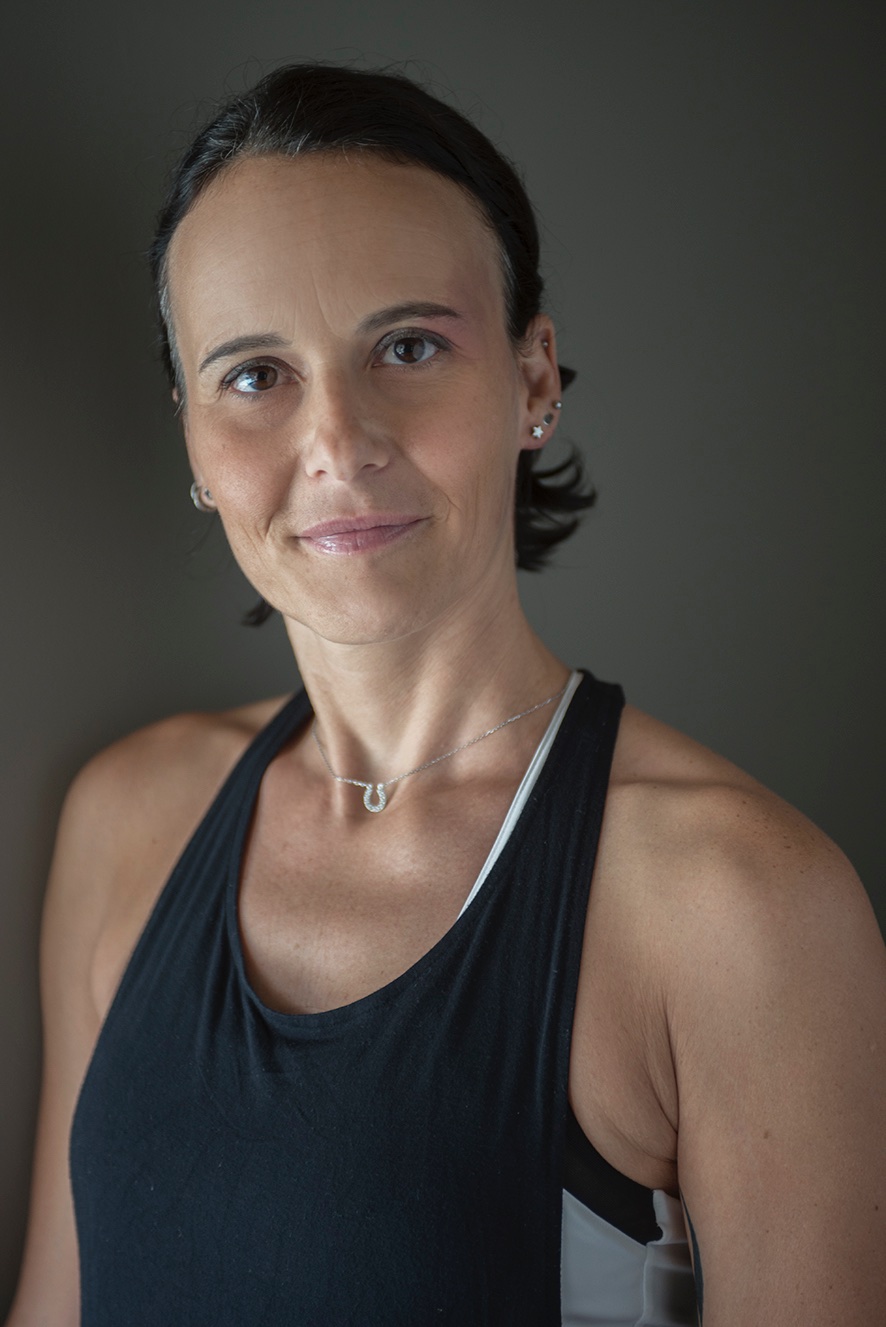 Dr. Ludovica Ungaretti
Orthopaedic Surgeon
& Certified Pilates Instructor SPI
How to get there
Inside Sukhumvit Soi 23
@Liberty Building
Only a 5 minutes walk from Pilates Station Studio and BTS Asoke
Call our reception for more information tel : (+66) 02 661 7468