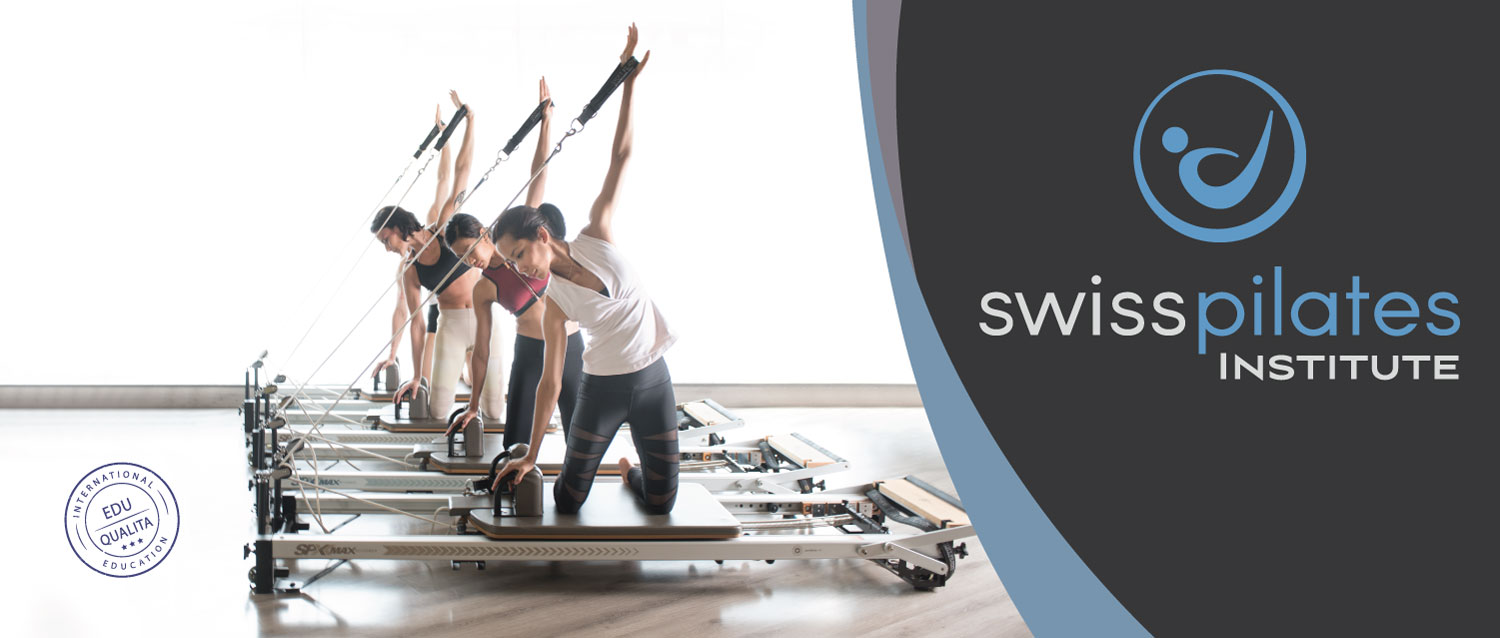 Intensive Teacher Training by Swiss Pilates Institute (SPI)
with International Certification.
Prerequisites:
If you are not a fitness professional, a minimum of 30 hours Pilates practice will be required before the training.
Main Course Objective:
Is to learn how to create and instruct Beginner and Intermediate Reformer sessions in a private or group class setting.  
Course Contents:
The Philosophy, concepts and principles of the Pilates Method
Anatomy & biomechanical analysis of movements
Postural assessment, identification of faulty postures
Teaching methodology and how to address specific program
The repertoire of the beginner and intermediate level
Effective communication and observational skills, verbal cueing and
imagery for performance enhancement and client motivation
Modifications for specific body types, postural issues and conditions
Effective use of the reformer to enhance torso stability and strength, peripheral extremity conditioning, joint stability, flexibility, balance and coordination
Course Duration:
50 hours including instruction, supervised training, assignments and peer study
After-training requirements for Certification:
Minimum 5 hours observation
Minimum 25 hours self practice
Minimum 30 hours curriculum review
Minimum 25 hours practice teaching
Available course languages: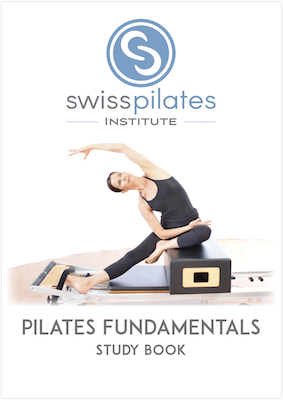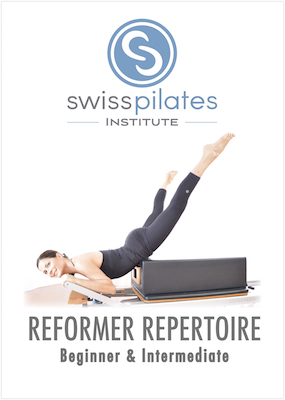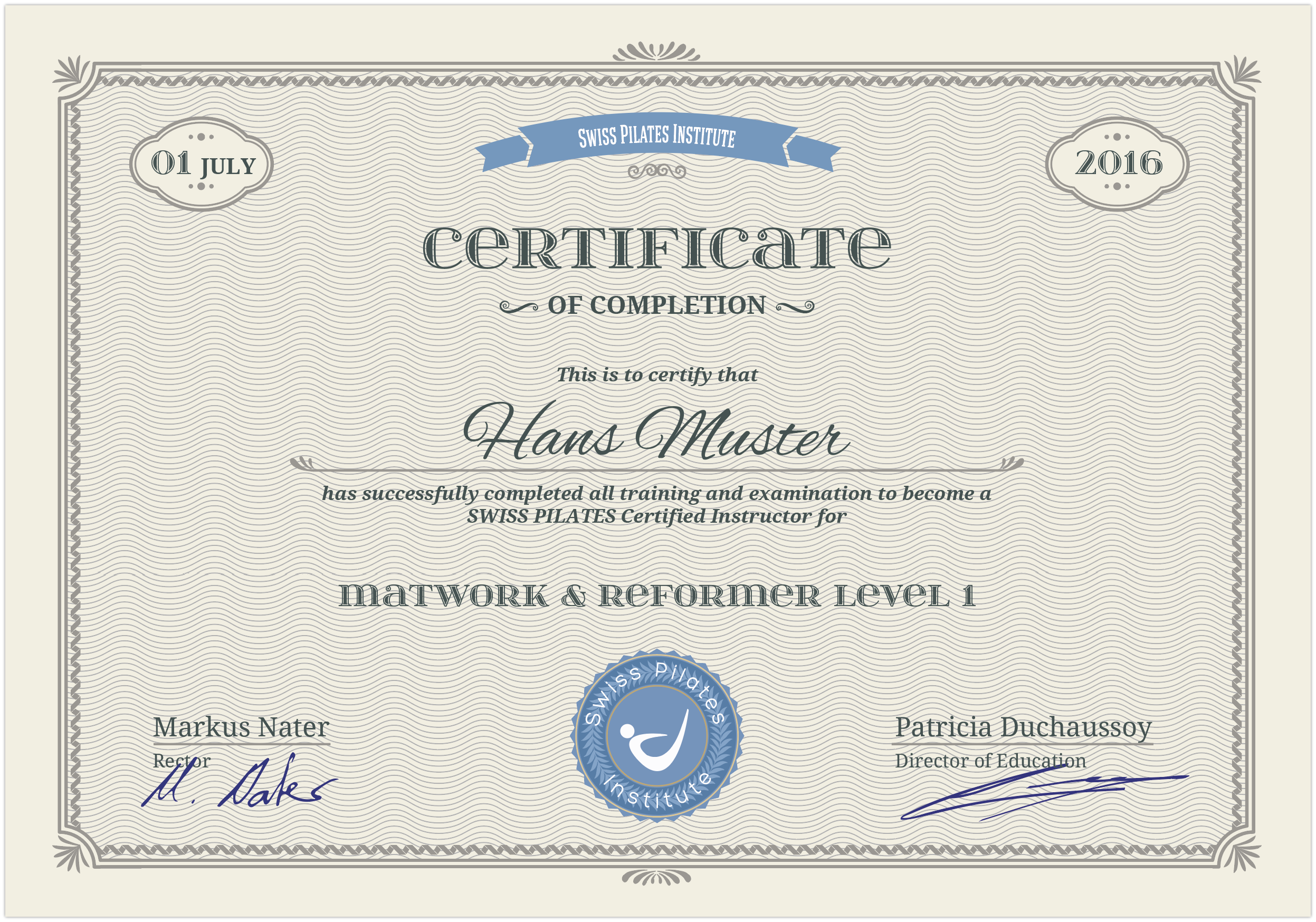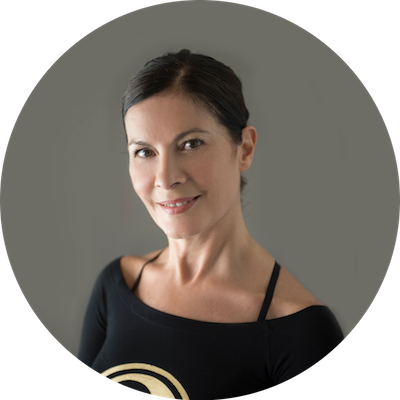 PATRICIA DUCHAUSSOY
Director of Education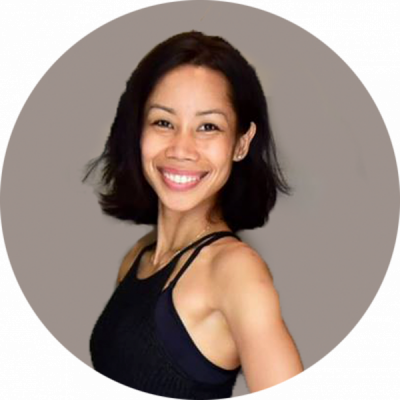 Yok Jade Sengsmran
Senior Instructor
[et_pb_image_n10s src="https://sanamotion.com/wp-content/uploads/2018/04/matwork_banner_square-1.jpg" n10s_type="kiev" caption_orientation="left" image_as_url="on" url="https://sanamotion.com/pilates-matwork-training/" align="center" header_font_size="16px" text_font_size="16px" _builder_version="3.0.98″ header_text_align="center" header_text_color="#b7b7b7″ text_text_color="#000000″ animation_style="zoom" animation_duration="300ms"]
[/et_pb_image_n10s]