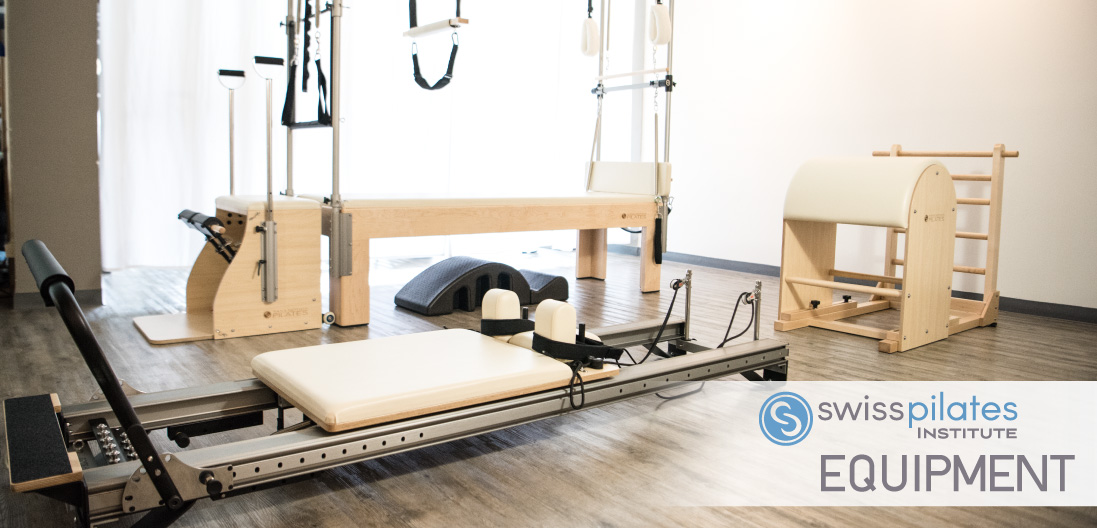 Now everyone can afford Pilates!
Get your own high quality equipment for a very reasonable price.
The Reformer
This piece of classical equipment is most known and widely used for professional pilates practice.
The Swiss Pilates SMP Glide reformer is a high class equipment, smooth, silent and perfectly comfortable.
The Cadillac
Traditionally, this 1.8 meter tall piece of equipment was developed by Joseph Pilates from hospital beds .
The Swiss Pilates Reformer is a fully fledged piece of equipment, safe and lightweight in the handling.
The Ladder Barrel
The Swiss Pilates Ladder Barrels are coming in two different versions:
Classical Ladder Barrel – a simple concept that has worked throughout the decades.
Ladder Barrel with Pedal – a new innovative system that makes it fast and easy to change the space between ladder and barrel just with a footpedal.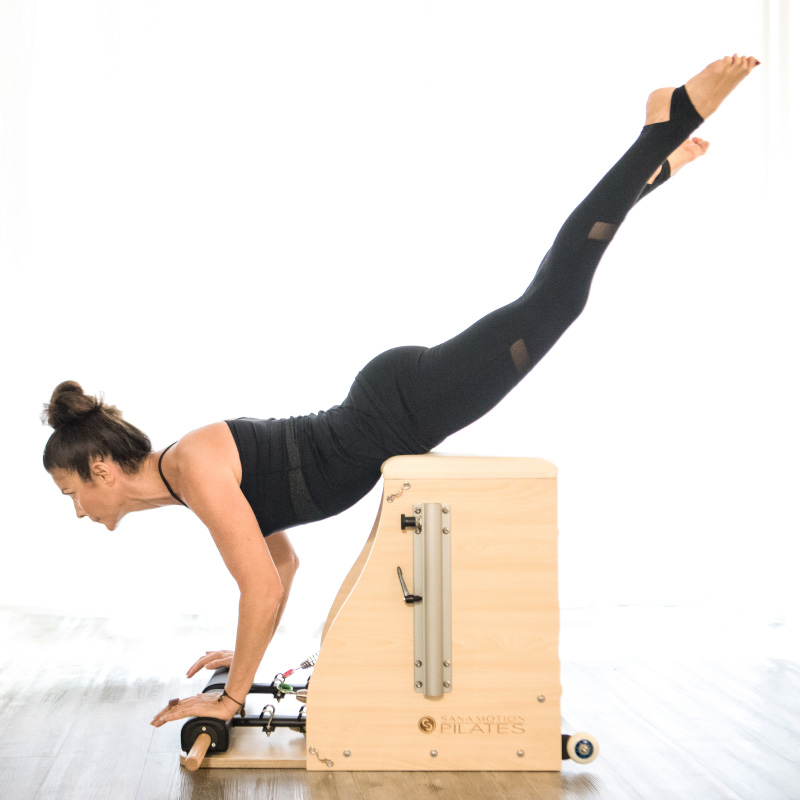 The Chair
The chair also known as "Wunda Chair" can literally do wonders.
This equipment creates smart workouts and poses physical challenges that might leave you sweating.
The Pilates Mat
Pilates Mats are very different from yoga mats.
In Pilates, we are sitting more on the mat and we roll over the spine. That means the mats have to be soft and thick enough to be comfortable for our back.
Our SPI Pilates Mat is based on a special enduring foam material that is super comfortable and will go back to it's original shape over and over and over.
A rare high quality of mats:
The Circle
Also called the "magic circle", this piece of equipment is most helpful to support or complement a variety of Pilates exercises.
There are thousends of circles out there. A cirecle should give a good resistance but still needs to bendable in a comfortable way.
The Waterrower
Cardio – cardio – cardio – cardio
Not a Pilates equipment, but a very awesome new way of doing fullbody workout.
Growing more and more popular all over the world, Hollywoodstars row with this innovative concept at home and in Rowing Studios in New York.
The BodyFly Hammock Set
With the original BodyFly Hammock set, youn can be sure you have the safest and best quality equipment available on the market.
As founder of the YogaFly and BodyFly Method, we have tested all materials and we know exactly what you need for good grip, to be comfortable and safe.
MOTR
This is a new innovation in mindful exercise. Versatile in it's use, it enables you to do similar moves as on a reformer and can make a real interesting studio class equipment.
CALL US NOW: (+66) 02 661 7468