International Training Academy
International Training Academy
SanaMotion Trainings
An international platform for professional training following swiss quality education standards.
We host hand picked training programs for body & mind.
Upcoming Trainings
Check out the training plan 2019.
Quality Equipment Shop
We have our own line of quality and affordable equipments in place.
All you need for your Pilates & BodyFly practice.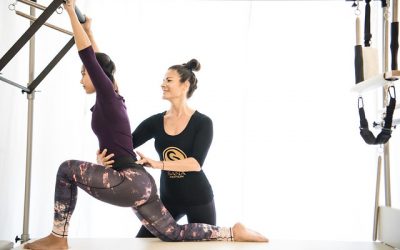 Hello Everyone, Hope you're having a Pil-easant week. This is a blog article dedicated to all Pilates enthusiasts who have just passed their certifications and is now ready to teach Pilates as a Certified instructor. Firstly, Congratulations on your achievement and...