Academia de Formación Internacional
Academia de Formación Internacional
Formaciones SanaMotion
Una plataforma internacional para formaciones profesionales avalada por estándares de calidad suizos.
Ofrecemos programas de educación en el marco de metodologías cuerpo-mente  y creados cuidasosamente para garantizar una formación de calidad.
Próximas Formaciones
Infórmate de nuestras formaciones en 2019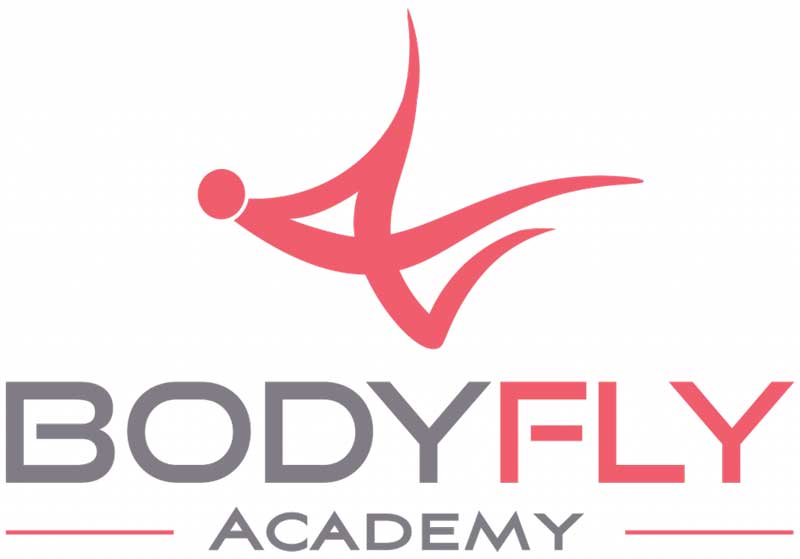 Fundada en 2009, BodyFly es el curriculum mñas sistematizado y avanzado en el mundo para la enseñanza del yoga aéreo para gente como tú y yo, que nos dedicamos y entrenamos en concepto de salud.
Un currículum profesional, basado en Pilates, Danza y Yoga teniendo siempre como base la seguridad y la prevención.
Tienda de Equipamiento de Alta Calidad
SanaMotion tenemos nuestra propio equipamiento; una línea de material de calidad y asequible.  
Todo lo que necesitas para tu práctica de Pialtes y BodyFly.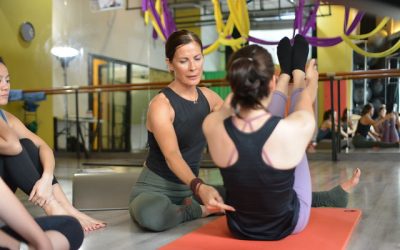 Hello Everyone, Hope you're having a Pil-easant Week! Recently, I've come across some individuals facing a health concern known as Sciatica and I want to address basic information about this condition as it is proven that Pilates is becoming a trending therapy for...