International Training Academy
International Training Academy
SanaMotion Trainings
An international platform for professional training following swiss quality education standards.
We host hand picked training programs for body & mind.
Quality Equipment Shop
We have our own line of quality and affordable equipments in place.
All you need for your Pilates & BodyFly practice.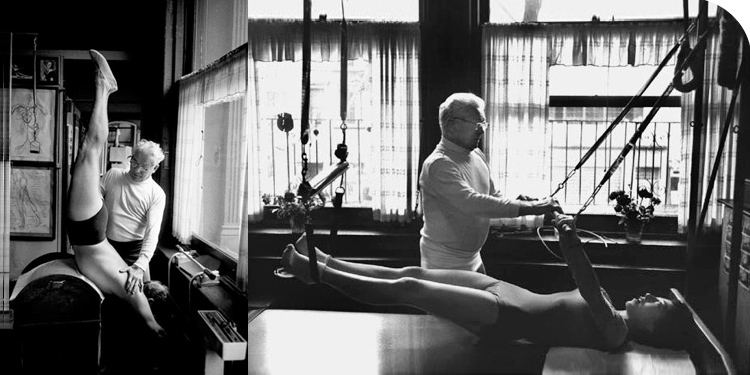 Hello Everyone, Hope you're having a Pil-easant Week! Did you ever have a moment where you came into a Pilates Reformer Class & thought  'Wow.. this Machine looks Scary!' It's totally normal for 1st timers and beginners to feel intimidated by the different kinds...