International Training Academy
International Training Academy
SanaMotion Trainings
An international platform for professional training following swiss quality education standards.
We host hand picked training programs for body & mind.
Upcoming Trainings
Check out the training plan 2019.
Quality Equipment Shop
We have our own line of quality and affordable equipments in place.
All you need for your Pilates & BodyFly practice.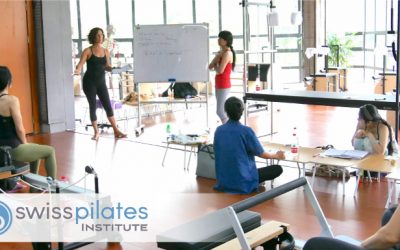 Hello Everyone, Hope you are having a Pil-easant Week! There may come a time when you reflect on your journey in Pilates and realize how passionate you are to discover more and more about this extraordinary method. Whether it is to lose weight, tone up, re-condition...